Do you know anything about these crimes?
Click on the image below to learn more about the crime.
If you have information that results in the apprehension of the person or persons involved in these crimes you can earn a cash reward of up to $1,000.00. Remember to include the case number of the incident with your Tip.
Jerene Matta Murder Investigation
December 07, 2013
On the evening of 12-07-13, the Yakima Fire Department responded to the 1800 block of Greenway Street in Yakima in reference to a house fire. While combating the blaze, firefighters located a deceased female, later identified as Jerene Matta, inside the residence.
The subsequent investigation revealed that Ms. Matta had been murdered and that the fire had been intentionally set. Police also determined that several electronic items were missing from Ms. Matta's residence.
Although the Yakima Police Department is currently following several leads, any information pertaining to anyone involved in the murder of Ms. Matta is encouraged to call the Yakima County Crime Stoppers or Yakima Police Major Crimes Detective Drew Shaw at 576-6791. Your information can be left anonymously.
Detective Drew Shaw
Major Crimes Unit
Crisis Negotiations Team
Yakima Police Department
200 S. 3rd Street
(509)576-6791
---
Cash America - Super Pawn Robbery
June 15, 2010
Cash America is offering a $10,000 reward for the arrest of the 3 suspects. Crime Stoppers is offering up to $1,000.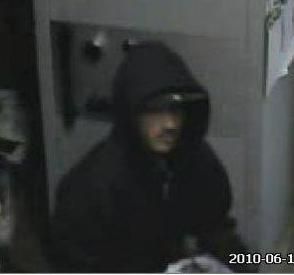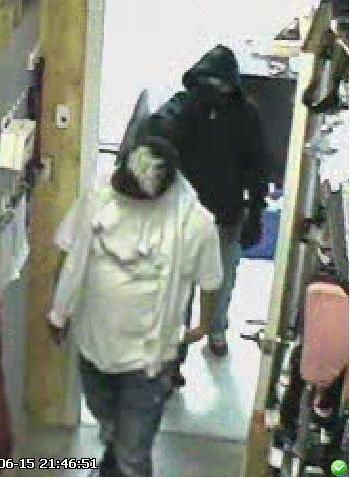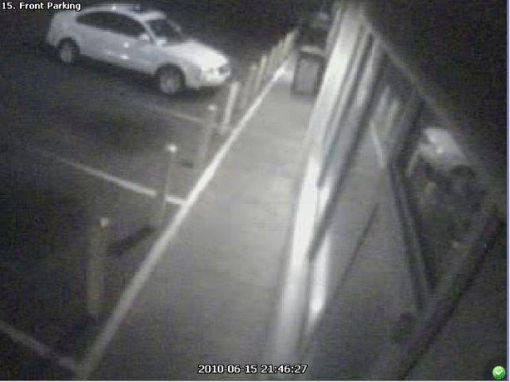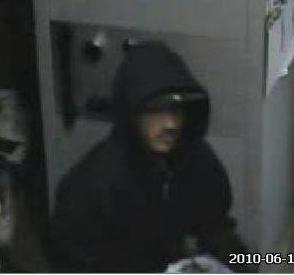 ---